"Without the gracious supports that I have received from the community, I couldn't have been here today. I was helpless, homeless, and hopeless after the early deaths of my parents. Without the community, I couldn't have had my education; I couldn't have been an ambassador of education as a human right. It is time to give back to the community". ---Dr. Olugu Ukpai –Executive Director and Founder.
Education is the key to unlock the golden door of freedom. "Education is the most powerful weapon which you can use to change the world". (Nelson Mandela).
"Let us remember: One book, one pen, one child, and one teacher can change the world" (Malala Yousafzai).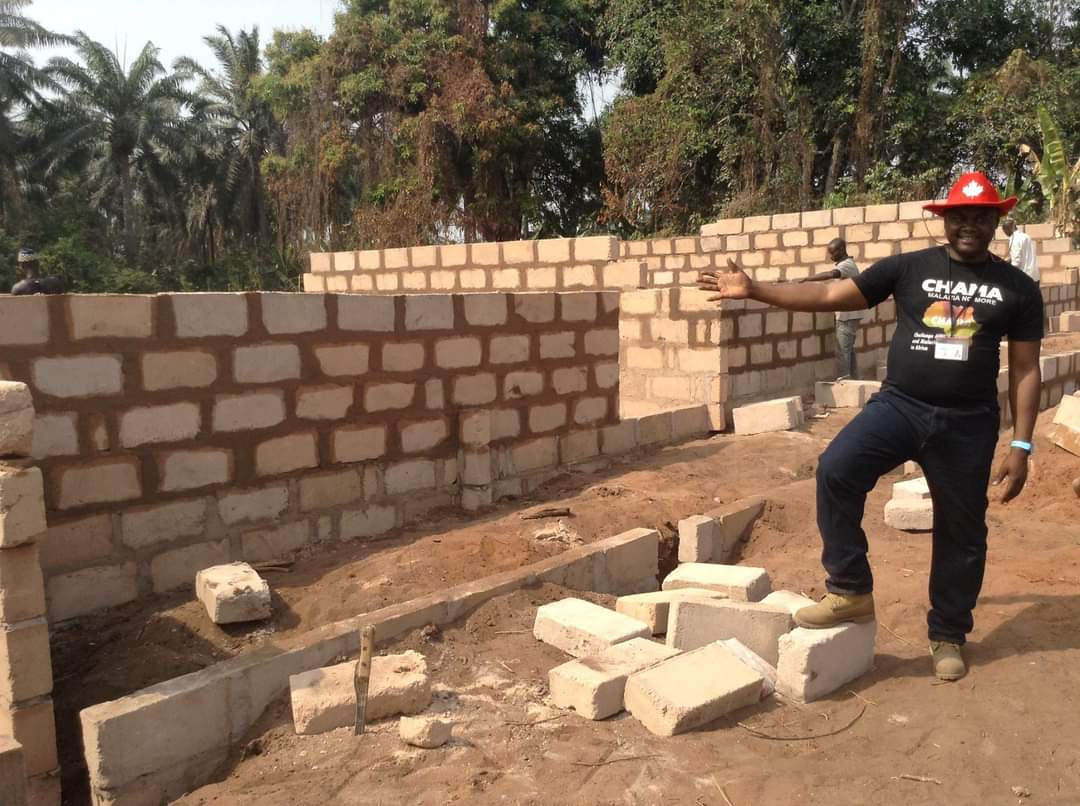 Our mission at CHAMA is to provide health education, scholarships, and school supplies to students from poor families and to leverage technology in creating modern libraries in African villages: One child at a time: one village at a time.
The thin line between the developed and underdeveloped world is education. We believe that education is the most powerful and effective weapon to bring change, independence, freedom, innovation and prosperity in Africa. We believe in changing lives through education.
Having lost his parents in a tender age and growing up in poverty in Africa, the founder of CHAMA, knows the difficulties of getting an education in a tough environment. It was through various scholarships that he completed his University education from Undergraduate to PhD level.
With your help, CHAMA can assist more financially disadvantaged children with mentoring and guidance to finish their education. CHAMA believes that no child should be denied an education because of their financial situation. CHAMA stand by the philosophy that education is a powerful tool that can transform lives and end poverty. By raising funds for education CHAMA can help more students who most need it.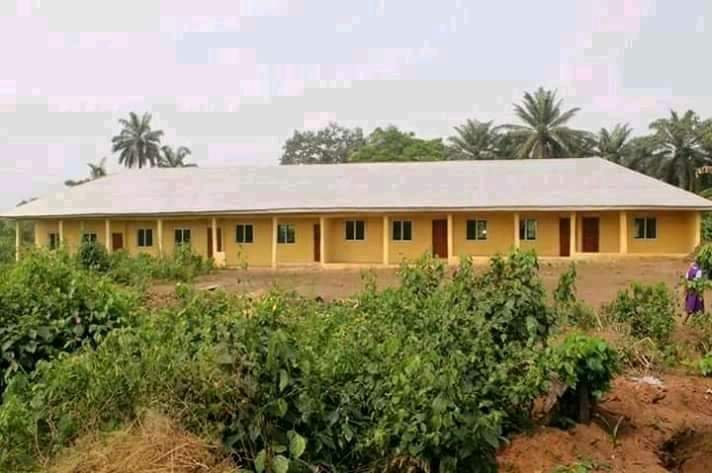 FACTS IN AFRICAN EDUCATION CRISIS
In 2000, only 52% of children were enrolled in primary schools, the lowest enrollment rate of any region, UNESCO, 2005.
Africa has more than 40 million children, almost half the school-age child population, receiving no schooling. Two-thirds of these are girls.
The USAID Center reports that as of 2005, 40% of school-age children in Africa do not attend primary school and there are still 46 million school-age African children who have never stepped into a classroom.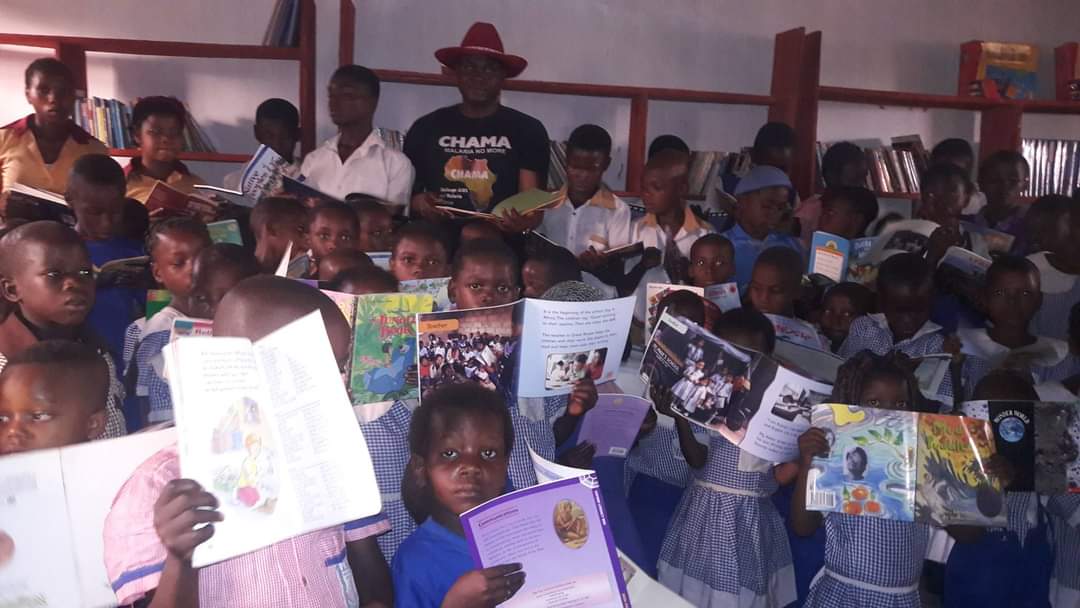 Four out of 10 children did not complete primary school in 2002/2003. So, five years after the World Education Forum and the adoption of the Millennium Goals, progress at primary level is far from decisive. The analysis highlights that principal efforts should be directed to reducing the number of dropouts per level. It appears also that geographical disparities (rural areas/urban areas) or economic disparities (low income households/wealthy households) are more significant and take longer to even out than gender disparities.
The education systems inherited from the colonial powers were designed for the formal sector and public administration. However, ADEA (Association for the Development of Education in Africa) has become aware of the informal sector's relevance in developing countries, and thus recognized the need for increased vocational school training as a way to help the informal sector.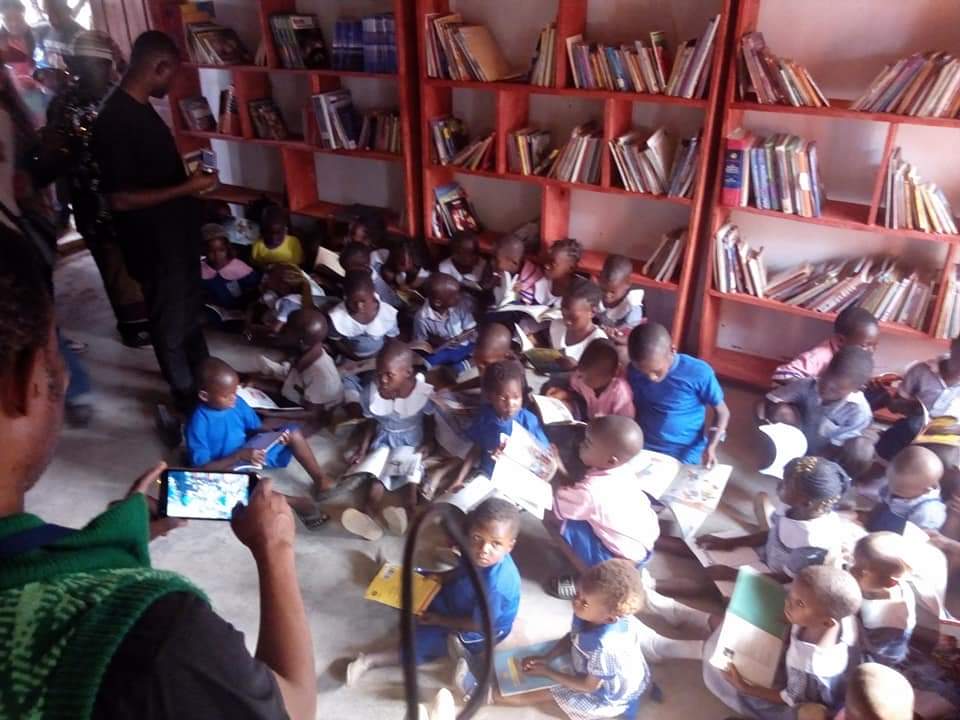 THE RELATIONSHIP BETWEEN EDUCATION AND MALARIA IN AFRICA
There is a strong link between education and malaria. Malaria affects pre-school children mostly (75%) but the effect on education is high with the high number of school days lost because of malaria related illness. Malaria causes 1-6 million schooldays lost annually.
Without education we are creating the perfect conditions for malaria to flourish. The lack of education forms a critical barrier to preventing malaria. Throughout developing nations, primary education holds the key for children to grow into strong and healthy adults. Basic education provides the opportunity for children to become prosperous adults and leaders within their communities. These children will grow up to be role models and help their communities.

Many governments in the developing world are not able to provide consistent, quality education for their children. We focus our attention on two main areas within the education sector: School supplies scholarships to obtain basic education and health education by: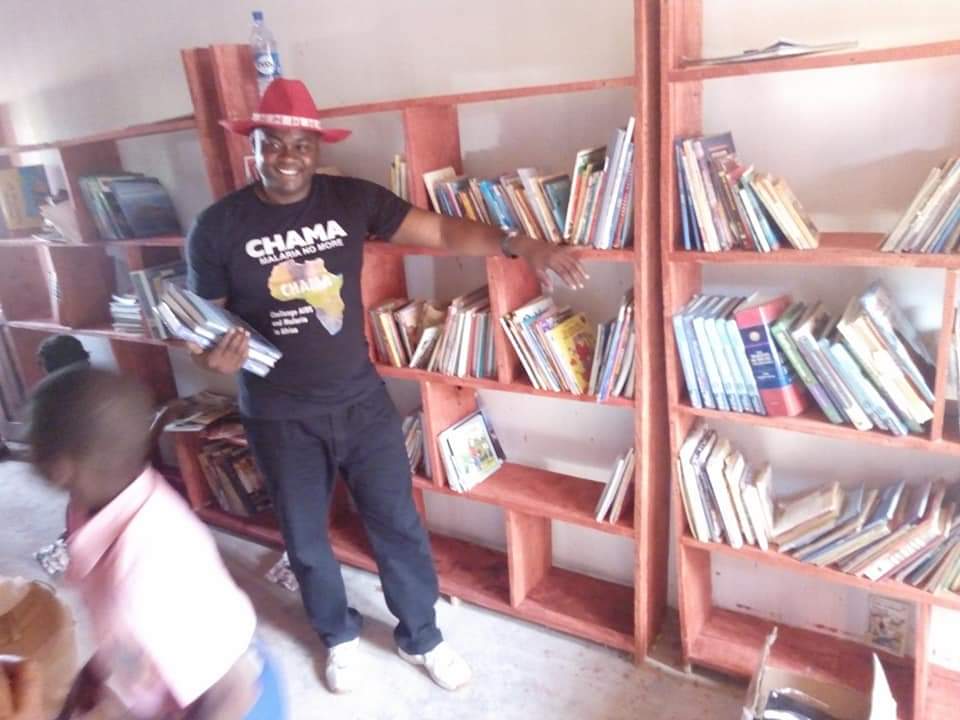 OUR STRATEGY:
Providing school supplies for needy children: Majority of children in African remote villages fail to go to school because of lack school of supplies. CHAMA will provide tools like books, pencils, scribble and library books and any other items that can help the children with the learning process. As an orphan himself, CHAMA's founder, wants to give back to the place where someone once helped him.
Providing Scholarship to obtain basic education: CHAMA help disadvantaged African children with special attention to girls by identifying the smartest students who want to continue with school and help to get them back.
Empower children through skill-based health education: Health education to recognise the symptoms of malaria and seek appropriate treatment and on how to use mosquito nets.
Educate and empower teachers on using presumptive treatment measures. This helps teachers to recognize early symptoms of malaria and proper procedures to follow. Empowering teachers with this skill is importance if we must challange the scourge of malaria. This is because children spend more days at school with teachers than at home with their parents.
Gender inequality: In identifying the best projects to challenge gender disparity in education, we recognize the particular need to address the deficient educational support available for young girls. Given both the critical benefits of education for girls as well as the key role women play within their broader communities, we recommend projects that bring attention to girls' education and seek to correct this gender inequality.
School nutrition: School children often skip school because of hunger. In other to tackle this challenge caused by economic disparities, CHAMA has introduced school nutrition programmes in which school children are given food in schools. This has rapidly increased the school attendance.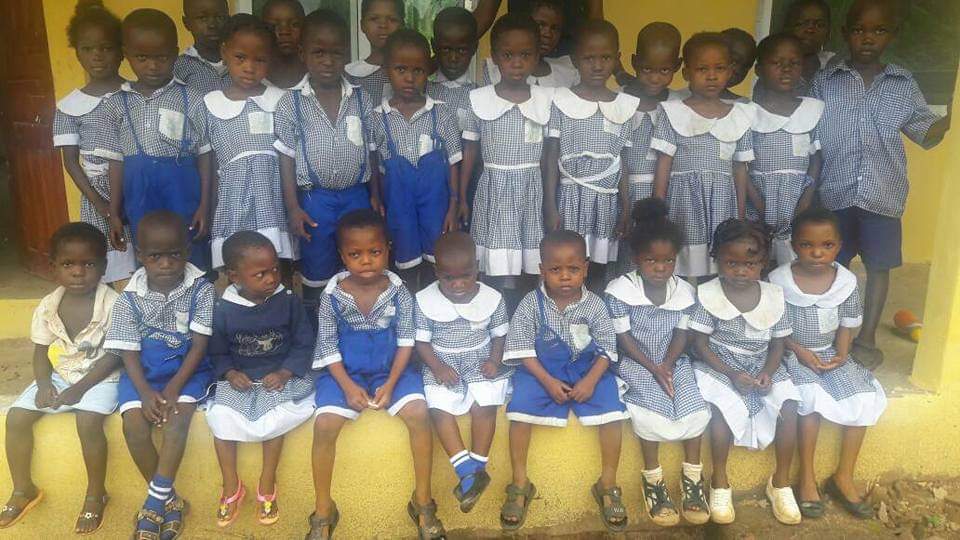 Technical education advocacy: CHAMA campaigns for the return to technical in other to create self-employment for the youths on graduation. To this end, CHAMA provides skill acquisition opportunities to youths on graduation to tackle the rising unemployment and crime rate among youths.
Contact CHAMA to make an Education Charities donation. No child should miss out on an education because of poverty. This special education charities fund will transform the lives of African children, who can lift themselves out of poverty and create better lives. Money should never be a hindrance for learning. We count on your generous donation.